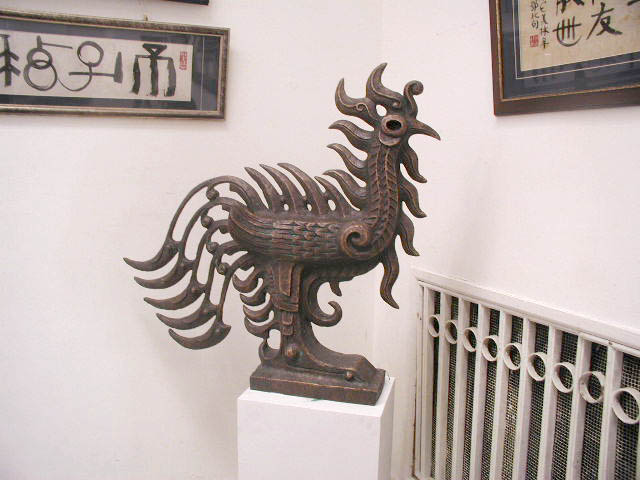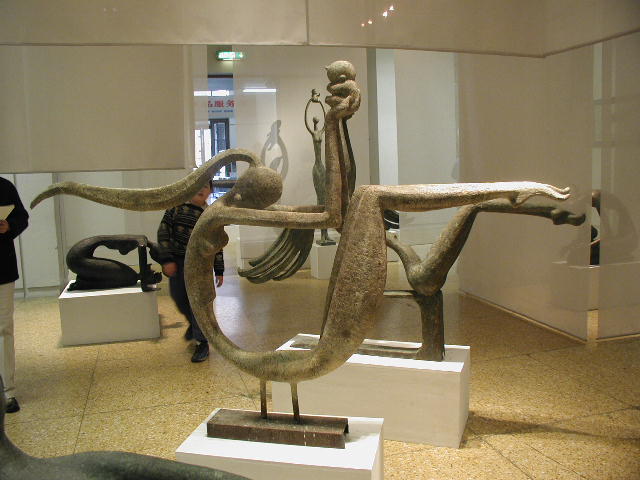 "I'm confident of the road I choose. I'm always following the way of folk arts, and I will integrate that with contemporary concepts," he said.
According to Han's view — science and technology, democracy, legal system and religion can all be globalized, but not art. Art must have its unique identity, he said, which for a Chinese artist includes roots in the Chinese nation.
In that regard, Han Meilin deplored the works of those artists who turn their backs on their roots, especially those who have just returned from years of study in foreign countries to start issuing orders right and left without any real analysis.
"This is like nothing but cutting nerves of the Chinese people with scissors," Han said, "I worry that Chinese folk art may die out in our generation or that of our descendants."